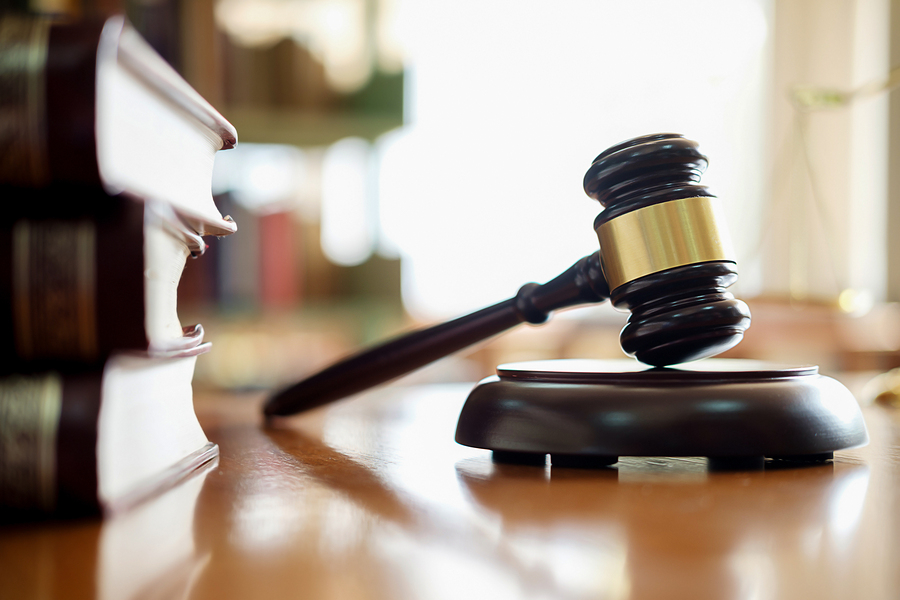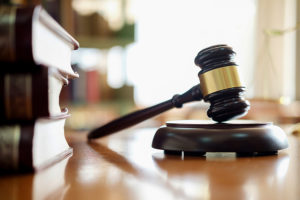 In April 2005, Mr. Steinke, the Relator in this case, filed a suit under the Nevada False Claims Act, N.R.S. § 357.010 et seq. This suit focused on the allegations in the federal action that Merck failed to include so-called nominal price discounts on Vioxx® and Zocor® in calculating the States' rebates under the Medicaid Rebate Act. Nevada intervened days after it was filed.
The suit accused Merck of fraudulently concealing three different discounts that it gave hospitals to promote Zocor® and Vioxx®:
First, Merck concealed a discount known as a nominal price discount of more than 92 percent given to hospitals that met various Merck sales quotas or agreed not to use the drugs that competed with Vioxx or Zocor. Under this discount, hospitals paid less than 8 cents on the dollar for these drugs, which made the drugs nearly free.
Second, Merck concealed smaller, although still significant, discounts.
Finally, Merck concealed large give-aways of Zocor and Vioxx that had the same effect as discounts, but also were hidden from Medicaid.
Merck moved to dismiss the case and after nearly a year of briefing (from July 2005 to April 2006), the Court issued its groundbreaking ruling reported at Nevada ex rel. Steinke v. Merck & Co., Inc., 432 F. Supp. 2d 1082 (D. Nev. 2006).
Merck argued that the Medicaid Rebate Act permitted its 90 percent-plus discount based upon the Act's definition of Best Price which excluded nominal prices.
Nevada and Steinke responded that the proper interpretation of Best Price requires that Merck include in its reports to Medicaid, those discounts that are tied to sales quotas or other requirements.
The Court agreed, reasoning that that "a 'merely nominal price' is a price less than 10% of the AMP and is not tied to other conditions of performance or consideration in addition to the 'nominal prices.'" Id. at 1087. That is, Merck's so-called nominal price promotional sales of Zocor and Vioxx that were part and parcel of widespread marketing schemes to hospitals had to be included in Merck's calculation of Best Price and the rebates to the States. The Court's decision was the first published decision to interpret the Best Price provisions of the Medicaid Rebate Act.
Merck did not dispute that it had concealed the 92 percent-plus so-called "nominal price" discounts in calculating Best Price or its rebates to the States. Consequently, in practical terms, the Court's decision left Merck with considerable exposure to owing the States enormous rebates. Merck had paid some rebates to the States, but they were far short of what the States were owed.
The Court also made other notable, related rulings:
One, the Medicaid Rebate Act did not preempt Nevada and Mr. Steinke's claim under Nevada's False Claims Act; and
Two, Nevada and Mr. Steinke could prosecute its claim that Merck should have included the free give-aways of stock bottles of Zocor and Vioxx among its discounts when it calculated and reported its Best Price.
The Nevada case was held in abeyance while the parties discussed settlement. The settlement that is the subject of this website also includes the Nevada case.