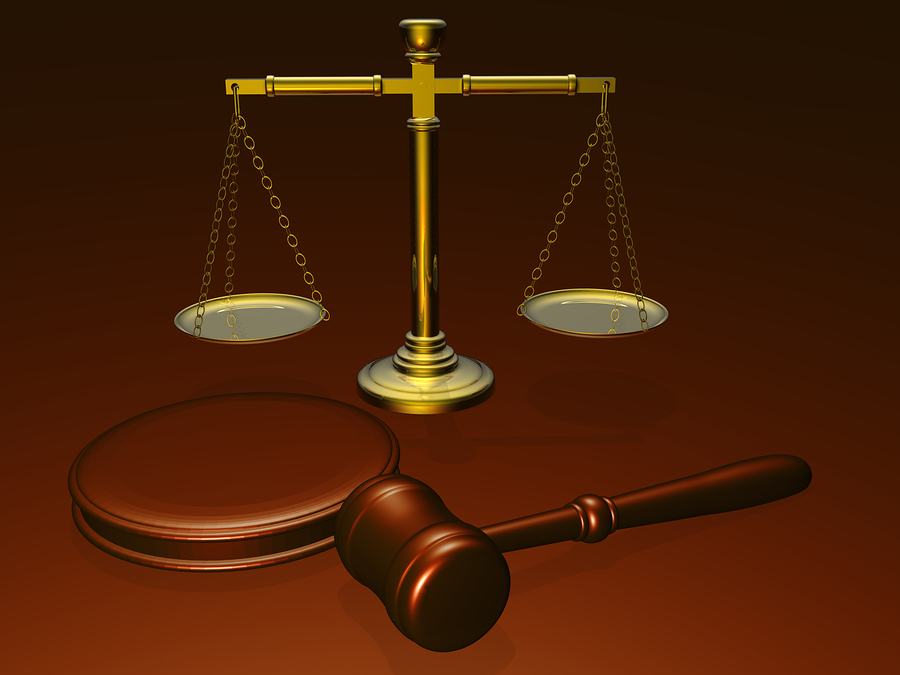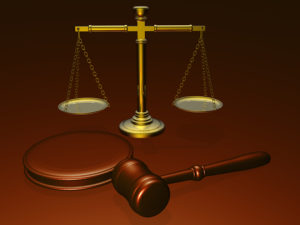 Unions representing hospitality employees in Las Vegas are pushing casino-resort executives to provide each housekeeper a 'panic button' as a clause in future contracts. The Culinary Union, which represents almost 15,000 housekeepers in the city, bring their appeal to the negotiating table in the midst of the #MeToo movement.
"We want the workers to be safe," Geoconda Arguello-Kline, the union's secretary, told reporters. "We want verbiage in the agreement to shield persons who serve inside the hotels."
While the union refused to present numbers connected to dangerous conditions faced by housekeepers, court documents show some have been viciously assaulted.
In 2016 at the Boulder Station hotel, police arrested a 22-year-old male who burst into a room where a housekeeper was working, struck the woman in the face and attacked her. The victim yelled, and the man responded by hitting her more viciously.
In New York City, housekeepers at union lodges have been providing panic buttons since 2013. Dominique Strauss-Kath, then director of the International Monetary Fund, was accused of sexually attacking a maid that year. The button's distribution was partly due to the Strauss-Kahn case. A union official told Bloomberg News, panic buttons were triggered at least twice in November 2017 at just one hotel in Midtown Manhattan. In both incidents, the hotel kicked the guest out.
MGM Resorts released a statement saying the company would work with the union in equipping housekeepers, throughout Las Vegas, with panic buttons.
The hourly wage of union works is $24 on average. They also get benefits like premium-free wellness care, a pension, a retirement savings plan and a $25K one-time payment support for homebuyers.
National Rollout
The panic buttons are being introduced on a broad scale in New York, Seattle, Chicago as well as Las Vegas.
Workers' advocates struggled for more efficient methods for employees to protect themselves from assault from guests, arguing the power dynamic and language barriers some employees face make it hard to report problem guests.
Hotels Resist
Despite multiple reports of sexual harassment and assault, the industry lobby calls panic buttons a "solution in search of a problem."
At the annual board meeting in November, the American Hotel and Lodging Association called panic buttons a "fig leaf" for other requirements being proposed for hotels such as caps on housekeepers' workloads.
Seattle voters overwhelmingly supported an ordinance to require large hotels to provide employees with panic buttons. Almost immediately, hotel groups sued to stop the law from taking effect and chose to support guests' privacy concerns over worker safety.
The hotel political lobby is afraid unions have a winning hand with panic buttons. Polling in Seattle proved the hotels' position, being against the safety devices, was a loser and developed a media campaign to 'counter attacks on working conditions'.'