Las Vegas Criminal Attorney Explains a Judgment of Imprisonment – NRS 176.315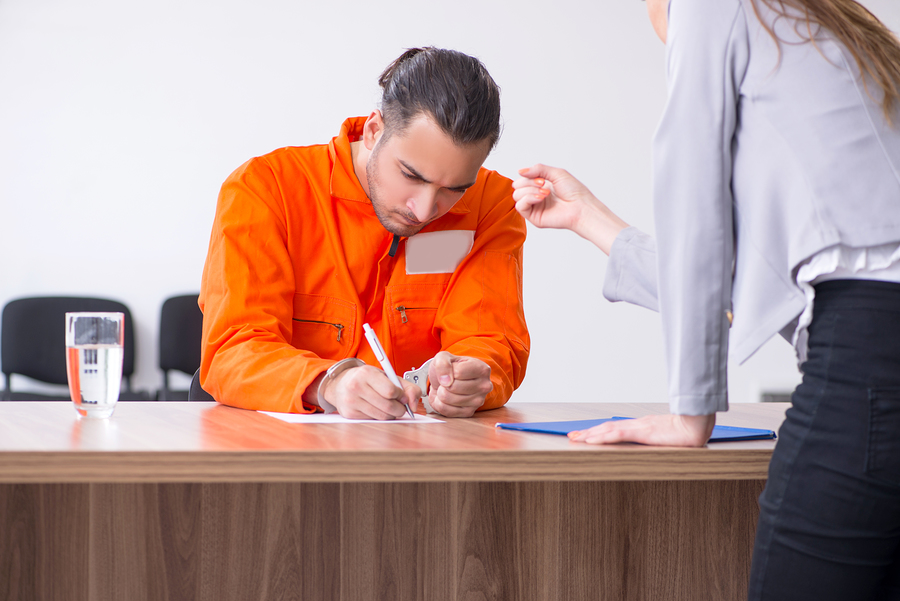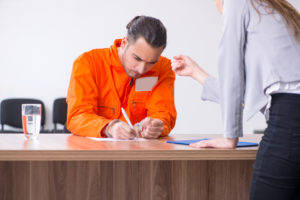 Avoiding imprisonment is a primary goal of any person who has been accused of breaking Nevada law. LV Criminal Defense works with you to develop a strategy to try to stay out of prison or jail, or to limit the time spent incarcerated. Contacting us to speak with Vegas defense lawyers as soon as you have been accused of a crime is important if you want the best chance of an effective defense that reduces the chances of lengthy incarceration.
If any defendant in Nevada does end up sentenced to incarceration, it is important to understand what laws apply. There are still due process protections in place even for someone who is supposed to be imprisoned, and Nevada Revised Statutes set forth rules for executing judgments against defendants. For example, N.R.S. 176.315 provides details on how to carry out a sentence if a defendant is found guilty of a crime and is sentenced to be imprisoned in county jail.
Judgment of Imprisonment in County Jail
According to N.R.S. 176.315, there is a specific process which must be followed for your sentence to be carried out if the court has determined you must be imprisoned in a county jail. The sentence must be executed by delivering a defendant into the custody of the county sheriff or into the custody of another appropriate officer who is in charge of the county jail. In other words, police can take you into custody and must take you to the county jail and hand you over to the sheriff.
Law enforcement officers cannot just take a person into custody without a warrant. N.R.S. 176.315 explains that a copy of the judgment of conviction is sufficient to be considered a warrant that creates the authority to do every act that is necessary and proper in order to take you into custody to execute the judgment. The copy of the judgment of conviction must be duly certified by the justice or the judge.
After an officer takes a defendant into custody and delivers him to the sheriff, the officer must return a copy of the judgment of conviction to the justice or judge and must make an account of his actions in connection with taking the defendant into custody. If the defendant paid the fine to the officer, the money received from the defendant for purposes of paying the fine has to be turned over to the justice at that time.
Serving a Sentence in County Jail
The sentence handed down by the court will specify where you should serve your term of incarceration, so it will detail whether you are to be held in county jail or state prison. The sentence will also specify the length of time for which you must be incarcerated. Depending upon the circumstances, you may be credited for time served if you were imprisoned before the conviction or before you were sentenced and taken into custody. Otherwise, the clock on serving your sentence should begin running from the time when the court hands down the criminal sentence against you.
Top Rated Criminal Lawyer
Nick Wooldridge has a long track record of representing clients accused of serious federal and state crimes in Nevada.
TOP RATED ON:
SUPER LAWYERS, AVVO, NATIONAL TRIAL LAWYERS
SCHEDULE A CONSULTATION NOW!
Getting Help from a Las Vegas Defense Lawyer
Having to serve time in county jail, or facing any period of incarceration, can have profound consequences because your life is essentially put on hold. You cannot be with your family or work during your term of imprisonment, which can have an adverse impact on your finances and relationships.
You want to do everything possible to avoid being sentenced to incarceration or to limit your term of imprisonment if you have been accused of a crime. Call LV Criminal Defense today to speak with a Vegas defense lawyer to find out more about the ways in which we can assist you in trying to stay out of jail.