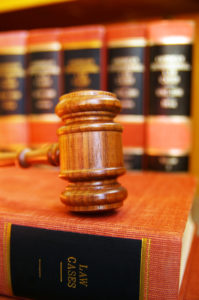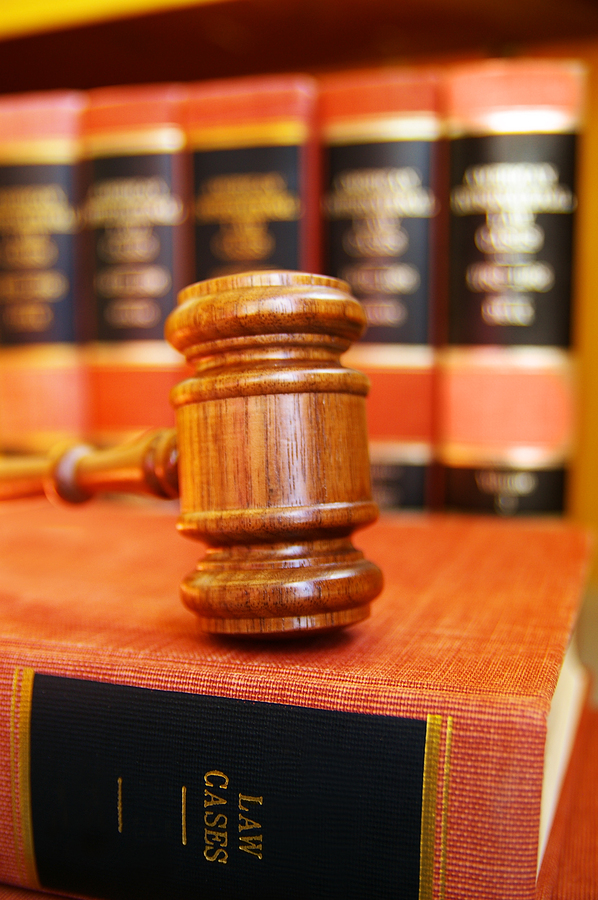 It's no secret that some convicted sex offenders are guilty of nothing more than being a teenager and messing around with a slightly younger teenager. Seehere, and here, and here, and here. But as travesties of justice go, I just learned of an even more incredible one.
Juan Matamoros's full bladder is going to cost him. Twenty-one years ago, he had too much to drink, and was caught when he urinated on a street in Essex, Massachusetts. Matamoros was charged with "lewd and lascivious behavior" — which apparently got him classified as a sex offender. He currently lives in Deltona, Florida, with his wife and two young sons, but he's been ordered to pack up and move.
Deltona's ordinance, stricter than those of the state and neighboring cities, prohibits sex offenders and sexual predators from living within 2,500 feet of a school, bus stop, day-care center, park or playground. Matamoros lives on Brady Drive near three city parks, including Dewey Boster Park and a child-care facility.

The 49-year-old took the stand before Volusia County Judge Peter Marshall in DeLand on Monday to say he never molested anyone back in 1986, but just got drunk and urinated at the side of a car along a Massachusetts street when three people passed by and saw him. He requested he not have to move his two young sons to an area with a concentrated number of sex offenders.
Judge Marshall claims there's nothing he can do — the law is the law. He found Matamoros guilty without adjudication (the man's record does not contain a finding of guilt) and ordered him to move no later than July 1.
The county's sheriff, Sgt. Erik Eagan, doesn't feel the least bit sorry for the guy, because Matamoros received prior notice of the sex-offender law's enactment, and besides, Matamoros allegedly violated probation for a drug offense. Never mind, apparently, that a probation violation has never been known to trigger an order to move.
It's worth noting that some actual child rapists are probably getting a better deal.
Sex offenders and sexual predators who lived within 2,500 feet of the restricted areas before the new law was enacted are grandfathered in.
Reason's Kerry Howley assesses the wisdom (such as it is) of using zoning laws to banish offenders in this memorable piece.