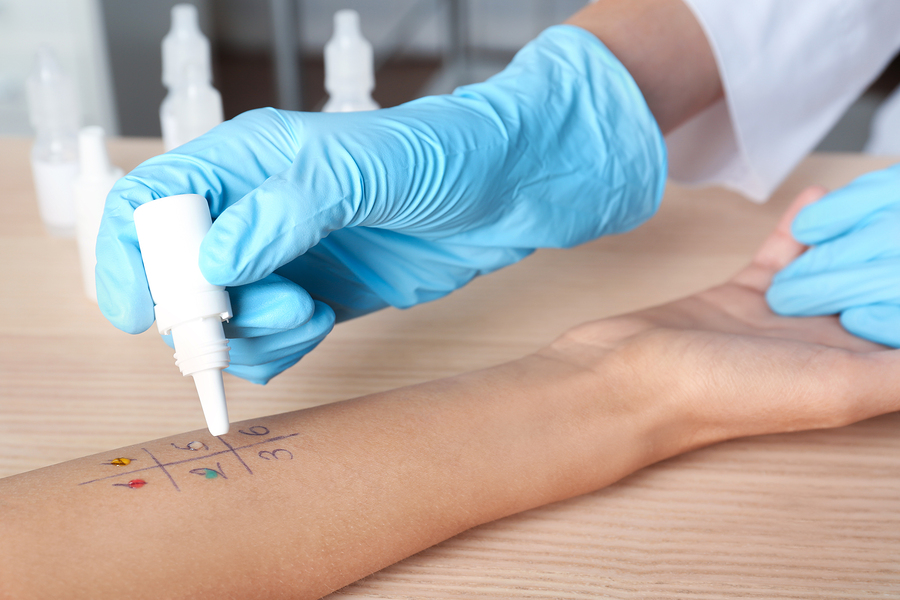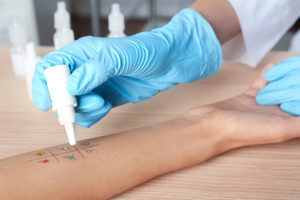 The state of Nevada has thousands of rape kits that have not been tested. Collected for over thirty years, Kimberly Murga, Director of the Las Vegas police forensics lab says there are plans to test every one of these rape kits, especially the ones that have never been tested.
At last count there were nearly 6,300 samples that needed to be tested and almost all the samples are from the Las Vegas area. Attorney General Ada Laxalt stated, "We hope to lead a strong state-wide approach to help Nevada attack this important issue for our victims of rape and domestic violence."
The elevated priority to check the rape samples comes soon after Republican Governor Brian Sandoval of Nevada signed a measure that extended the statute of limitation for reporting sex crimes from four to 20 years.
However, Kimberly Murga says checking all the 6,300 samples is going to take an enormous amount of work and will also be costly. Nevertheless she is eager to see samples tested as soon as possible because some of them may be connected to criminal activity.
So far Las Vegas metropolitan police department has 5,613 kits to assess. This includes samples from the city of Las Vegas, which has a population of 2 million, plus another 40 million tourists who visit Las Vegas each year. The two oldest kits date back nearly three decades.
A total of 787 additional kids have also been accumulated from surrounding agencies. These samples come from North Las Vegas, Henderson, Mesquite, Boulder city, Clark County School district, the National Park Service, the Clark County coroner examiner and the University of Nevada, Las Vegas.
The 6,300 untested rape kits place the city among the top four cities in the US with the highest number of untested samples.
In contrast, the Washoe County Sheriff's office in Reno has only 62 untested rape kits including one, which is nearly three years old. Spokesperson Bob Harmon stated that they intend to check these samples very soon.
Murga currently has 60 full time personnel in her office and they check about 100 sexual assault kits each year and also use a Texas firm for other cases. There is a basic cost of nearly $600 per kit not including employee time.
 have partnered with the National Institute of Justice FBI sexual assault Kit program. Lawmakers of Nevada have agreed to allocate approximately 3.7 million to test these kits that have so far been languishing in police vaults.