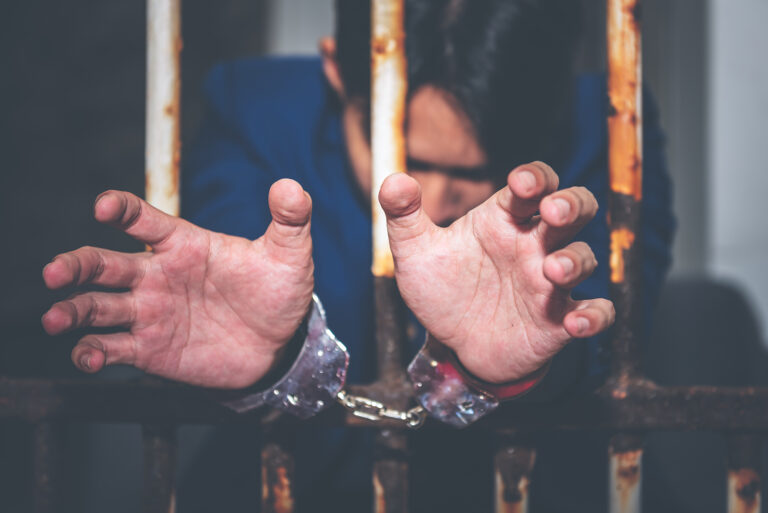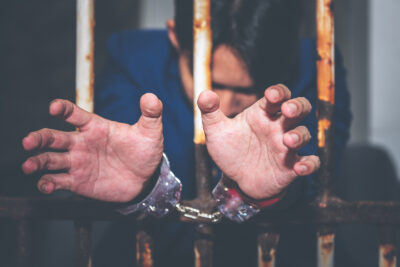 Back in November of 2021, a resident who lived on the 3300 block of Denali Preserve Street was woken up out of his sleep to dogs barking. Like anyone would do, the man went outside into his backyard to investigate the noise. When he walked outdoors, he was suddenly shot. Unfortunately, the man, later identified as 48-year-old Joel Damian-Marin, was fatally wounded.
For months and years, no one knew what happened.
Now, on March 4th, police finally believe they've identified and arrested the culprit responsible for the shooting – 25-year-old Clayton Perkins. The suspect was originally arrested for an unrelated charge and transferred to Henderson Detention Center. He is being charged with obstruction of a public officer, but no further details have been released about this initial contact with police.
Soon, Perkins will be transferred to the Clark County Detention Center. There, he is expected to face charges of open murder with a deadly weapon and conspiracy to commit murder. It remains unclear how the authorities connected this suspect with the prior crime, but details are likely to emerge in the coming days and weeks.
Authorities are asking anyone with information regarding the 2021 shooting to contact the Las Vegas Metropolitan Police Department's Homicide Section at 702-828-3521.
Facing Additional Charges After You've Been Arrested
Getting arrested and accused of a crime is bad enough, but it's even worse when you're already behind bars and then additional charges get levied against you. That means that you'll not only have to deal with the original charges but also have to contend with the secondary charges, too. It also means that you might get stuck behind bars for a longer period of time dealing with the many charges.
Unfortunately, it's not uncommon for authorities to attempt to pin additional charges on culprits who are already behind bars. After all, that means they're wrapping up a cold case while also levying other charges on you, too.
Plus, authorities might see you as defenseless against the charges if you're already struggling to defend yourself against your current charges. For this reason, it's necessary that you speak with a criminal defense attorney as soon as possible.
Here at LV Criminal Defense, we can help you navigate the challenging situation you're facing. Schedule a consultation with our office now by leaving your contact information on our online form. We will reach out to you as soon as possible about your situation.