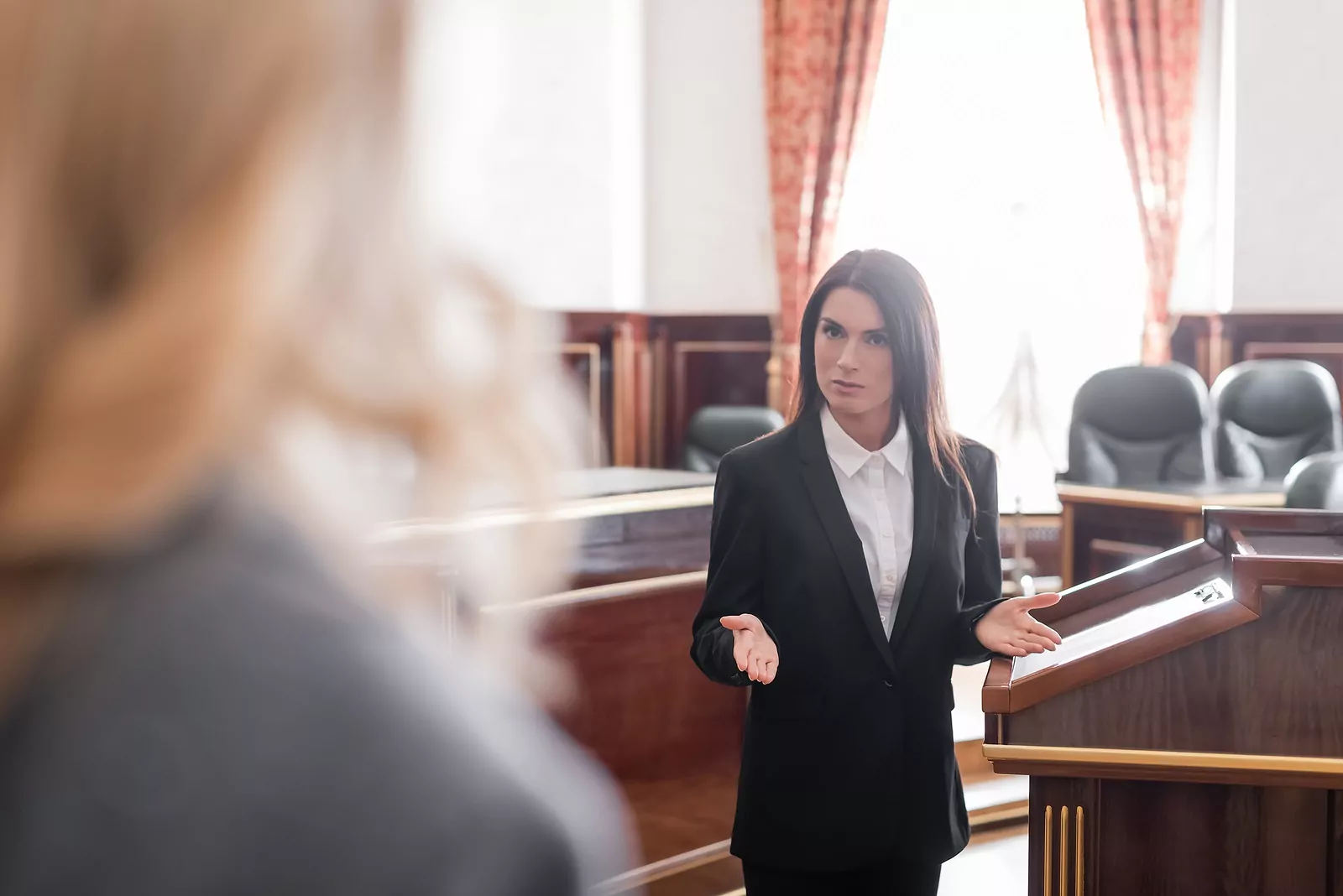 Up until mid-October, Tanner Castro was viewed as an upstanding citizen who worked as a Clark County prosecutor. Unfortunately, that reputation has all but crumbled away as Castro was recently arrested after being accused of attempting to lure a child for sex.
Reports suggest that Castro had downloaded discreet apps like Kik and Snapchat. From there, he connected with an individual that he believed was a juvenile girl. What Castro didn't know, though, was that the young minor was actually an undercover law enforcement officer.
Before learning the truth behind the profile's identity, Castro reportedly began having conversations with the supposed youngster that were "sexual in nature." He also agreed to meet up with the girl to have sexual relations.
Police records reveal that Castro did act on those plans and attempted to go to Whitney Mesa Park in Henderson to meet up with the minor. Upon arrival, he was met by police who arrested him.
The District Attorney confirmed that Castro's position as a prosecutor has been terminated after his arrest. Prior to this incident, Castro was highly respected. He was working as a clerk in the district attorney's office from March until September and has been a licensed Nevada attorney since 2022.
He graduated Boyd Law School in 2022 and also worked as a judicial clerk and law clerk. Considering these facts, Castro should have had a solid understanding of the law prior to acting in the way he did.
Sex Crime Allegations in Las Vegas
In Nevada, sex crimes are taken extremely seriously, especially when the targeted victim is a minor or someone who is mentally incapacitated. Chapter 201 of Title 15 in Nevada's penal code defines the act of communicating with a minor or a mentally incapacitated individual with the intent to persuade them to another location as a crime.
Further, someone can be convicted of this crime even when the person they're talking to isn't actually a child if that person believes they are speaking to a minor. Under this law, a person can also be convicted if they knowingly lure a person with a mental illness from their care provider.
It also makes a difference when the perpetrator uses a computer, smartphone, or internet technology to lure the child. Under these circumstances, the perpetrator can be charged with a Category B felony. This type of charge is very serious and comes with life-long consequences. When a Nevada resident gets convicted of this type of felony, they'll not only face a potential prison sentence of up to 10 years but also fines of up to $10,000. On top of that, a convicted felon will lose certain rights like the right to vote, carry a firearm, and even access certain public benefits.
Even worse, sex crimes (and even allegations that never lead to convictions) can wreak havoc on your personal and professional life. The best way to avoid the worst consequences of a sex crime conviction is to hire a solid defense attorney to fight for you.
If you're in the Las Vegas area and facing criminal charges, then schedule a consultation with our office now.
Las Vegas Criminal Lawyer: Wooldridge Law - LV Criminal Defense
Average rating:
0 reviews