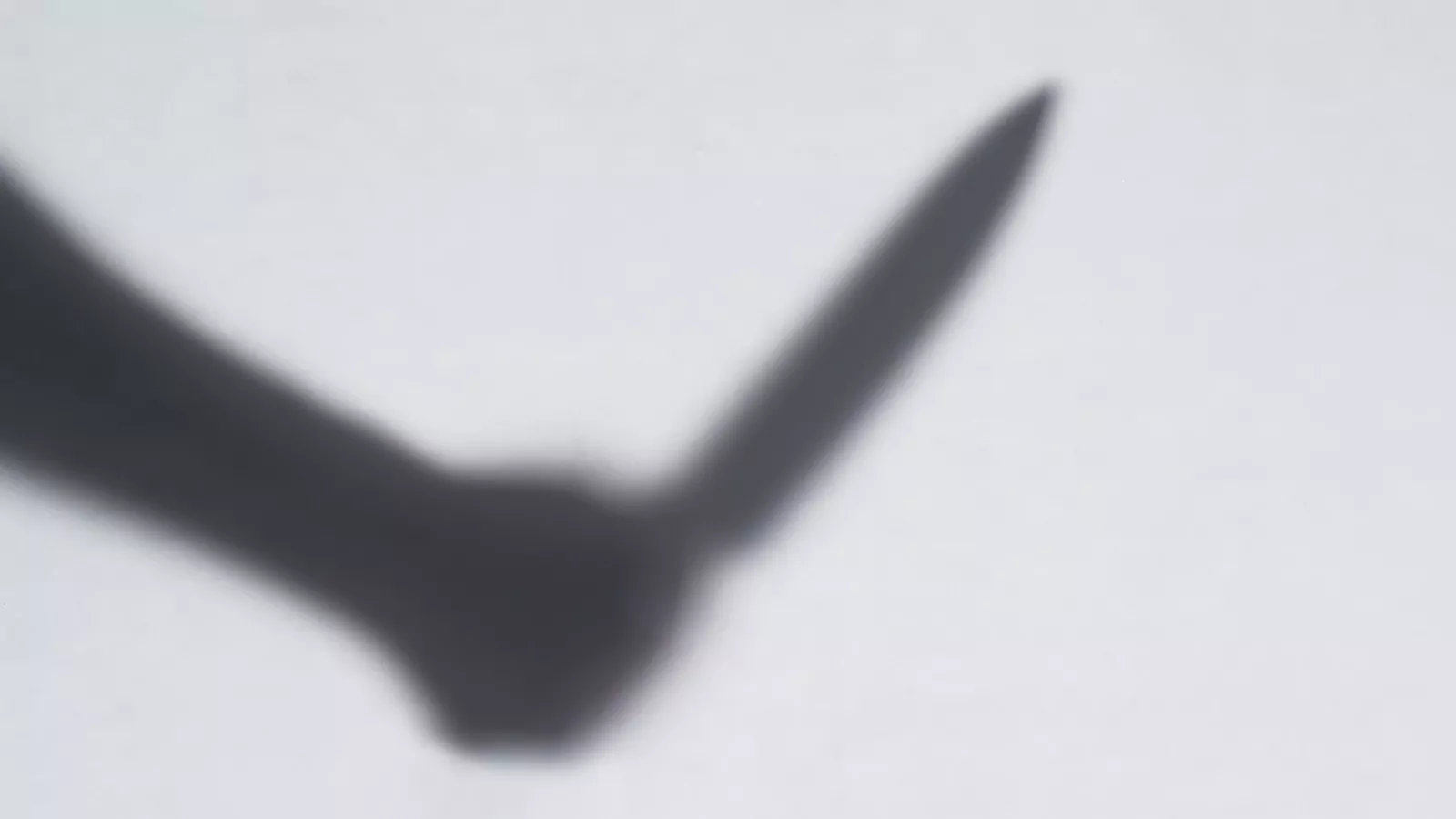 At around 4 PM on September 2nd, Las Vegas police were called out to the 2900 block of Black Forest Drive. When they arrived, officers unfortunately discovered a male victim who was suffering from a knife wound. Emergency medical responders promptly rushed the man to the nearby University Medical Center. Sadly, he was declared deceased a short time later.
At first, police were informed that the victim's knife wounds were self-inflicted. Rightfully so, police officers were suspicious and looked into the situation further.
Investigators at the scene quickly learned that the victim was allegedly stabbed by a Las Vegas woman in the heat of an argument. The culprit, 46-year-old Danelle Mask, was immediately arrested. She is being charged with open murder with a deadly weapon.
It was soon discovered that Mask was the victim's reported girlfriend. While the police believe they know what happened, they are still asking anyone with information regarding this crime to come forward. A witness would provide invaluable evidence against Mask. If you have information about this incident, then please call LVMPD's Homicide Department at 702-828-3521.
If you'd prefer to remain anonymous and not speak to police, then you can leave a tip with Crime Stoppers at 702-385-5555.
Crimes of Passion: Can You Defend Yourself From Murder Charges?
Have you ever heard the term "crimes of passion"? A crime of passion describes a situation similar to the one above where the perpetrator of a violent crime acts out in a moment of extreme emotion. This type of explanation may seem like it wouldn't stand up in court, but it might surprise you to learn that a crime of passion is considered a type of legal defense against criminal charges.
Here's why it works – research shows that extreme emotions can "hijack" your brain. As you become emotional, your amygdala takes over and starts shutting down your prefrontal cortex. What this does is make it more difficult for you to make logical, rational decisions.
Bear in mind that arguing that you committed a crime in the heat of the moment isn't a full legal defense, though. By adopting this legal strategy, you're still admitting to some degree of fault and responsibility. You're also admitting to committing the crime. These factors don't render this defense strategy useless, though.
It's most appropriate to use this type of strategy when you know you're guilty, there's a lot of evidence against you, and you want to reduce the sentence that you're likely to receive. In general, arguing that you acted out of passion and feel remorseful about your actions could potentially help you receive a lighter sentence. You may even be able to secure reduced charges that come with lighter penalties.
Are you considering using this type of defense strategy in your upcoming criminal case? If so, then it might be best to consult with an attorney first. If you're in Las Vegas or nearby area, then leave your contact information on our online form now to get in touch with our law firm.
Las Vegas Criminal Lawyer: Wooldridge Law - LV Criminal Defense
Average rating:
0 reviews