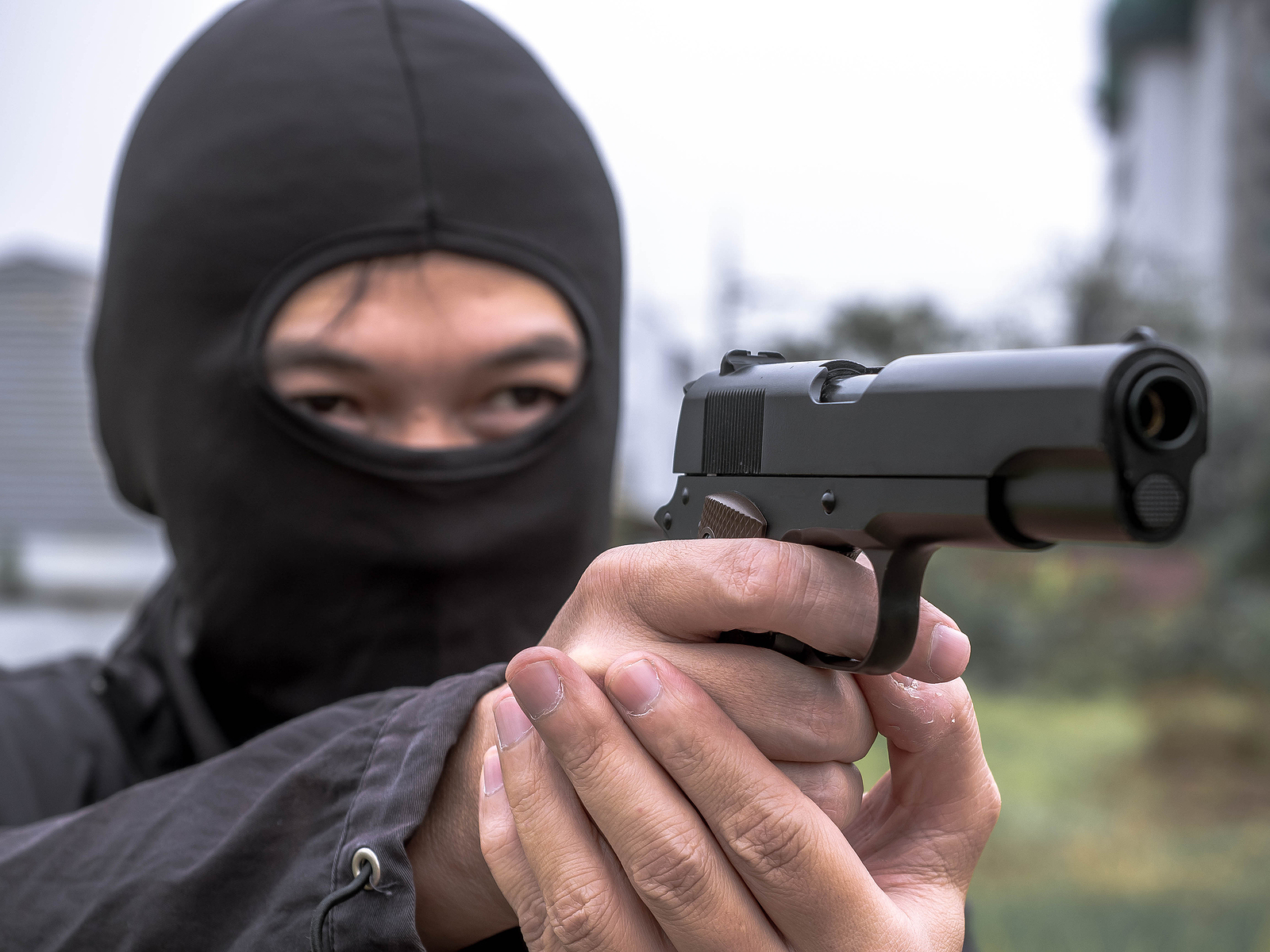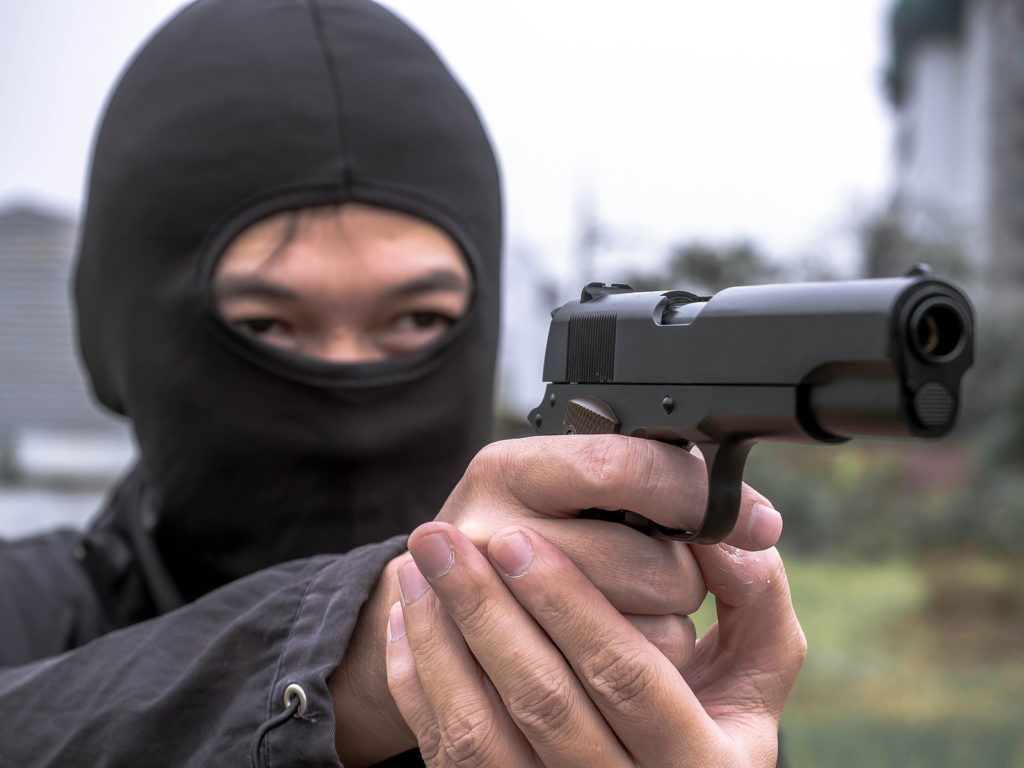 The Las Vegas Review-Journal reported that a man in his thirties was arrested on suspicion of committing five armed robberies between November 6 and November 11, 2020. The  Review-Journal reported that the man is facing numerous charges:
Seven counts of burglary while in possession of a firearm or deadly weapon;
Five counts of robbery with the use of a deadly weapon;
One count of attempted robbery with the use of a deadly weapon or tear gas, where the victim is an older person.
The suspect allegedly drove an Audi SUV with a spare tire on the front of the vehicle. Police dubbed the series of events "Audi Here," a reference to "Outta Here." The robbery locations around Las Vegas were reportedly:
7-Eleven at 2635 S. Maryland Parkway
XO Liquor at 3145 Sammy Davis Jr. Drive
Fiesta Market, 1195 E. Desert Inn Road
XO Liquor at 3915 E. Charleston Blvd.
Liquor City, 3711 Sammy Davis Jr. Drive.
Police also said the defendant was a suspect in an attempted robbery on November 9th at the Oasis Motel.  The Review-Journal reported that the final robbery, police located the Audi and pulled it over on Las Vegas Boulevard, near the Peppermill. A Smith & Wesson two-tone handgun was seen on the front passenger seat. The suspect cooperated with law enforcement was taken to Clark County Detention Center, with a hearing pending.
Very frequently, as we see here, someone charged with Burglary is also charged with Robbery. Each charge is similar, but with unique elements. Burglary involves entry onto a structure, and burglary involves the use of force or fear to obtain property. The definition of burglary is broad, and NRS 205.070 states that if someone commits a crime while in the commission of a burglary, they can be charged with both crimes.
The consequences of a Burglary conviction in Nevada are serious. When a person commits a Burglary while in possession of a firearm (or another deadly weapon) the crime is enhanced to a category "B" Felony (NRS 205.060(4)) which includes a 2-15 year prison penalty and up to $10,000 in fines for each count. Robbery (NRS 200.380), is also prosecuted as a category B felony, and when the defendant carries a deadly weapon, the crime is enhanced to a 2-15 year sentence.
LV Criminal defense lawyers are passionate about helping individuals who are facing tough charges. We understand how stressful it is to be going through what you and your family are going through. We begin investigating and working up cases immediately, doing everything possible in the initial critical window, including closely looking at how law enforcement handled the traffic stop.
If you are looking for the best outcome in your Las Vegas criminal case, contact LV Criminal Defense for a free consultation.  Attorney Nick Woolridge and his team have a long history of success in criminal cases and can help you. We will listen to your story, answer your questions, and explain your legal options. If we represent you, we will work to get you the best possible result with the least impact on your life.