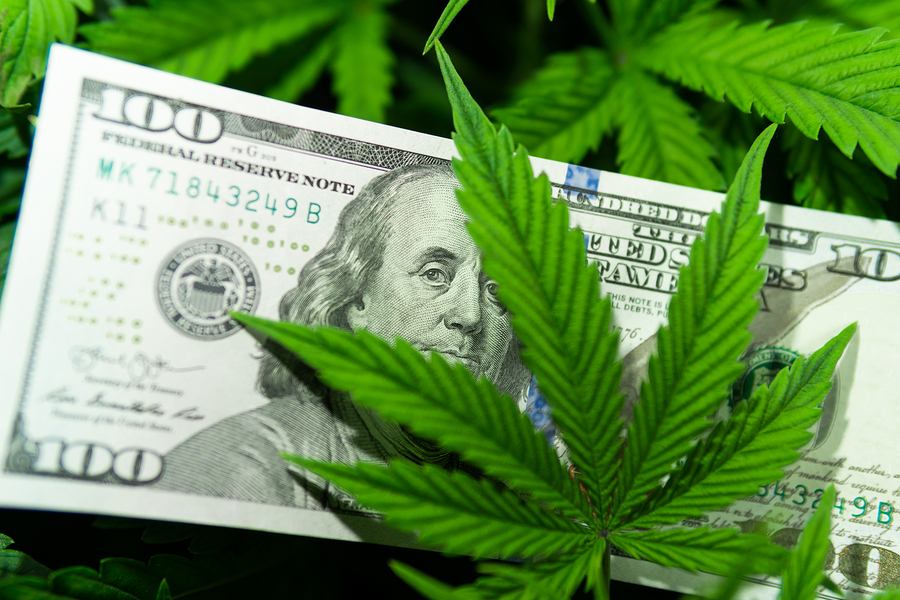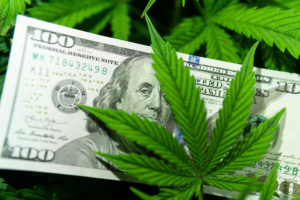 CEBU CITY, Philippines – A 54-year-old man will be spending the rest of his life in jail for selling 10 sticks of marijuana weighing 1.79 grams in 2005.
Regional Trial Court Judge Gabriel Ingles Monday ordered Rosario Bayot Mahinay to pay a fine of P500,000.
Despite the judgment, Mahinay denied that he sold marijuana to a poseur buyer.
He said that on June 25, 2005, he was waiting for his daughter at the Mananga bridge in Talisay City, when two men approached him and gave him P100 in exchange for marijuana.
Mahinay said he did not accept the money as he was not selling marijuana.
According to the accused, the person to whom he was talking to then threw a plastic pack, which was picked up by the Talisay City police.
Mahinay later learned the plastic pack contained marijuana.
Judge Ingles said he was not convinced by Mahinay's testimony.
The court said the defense failed to present evidence to establish any ill-motive against the police officers, who conducted the buy-bust operation.