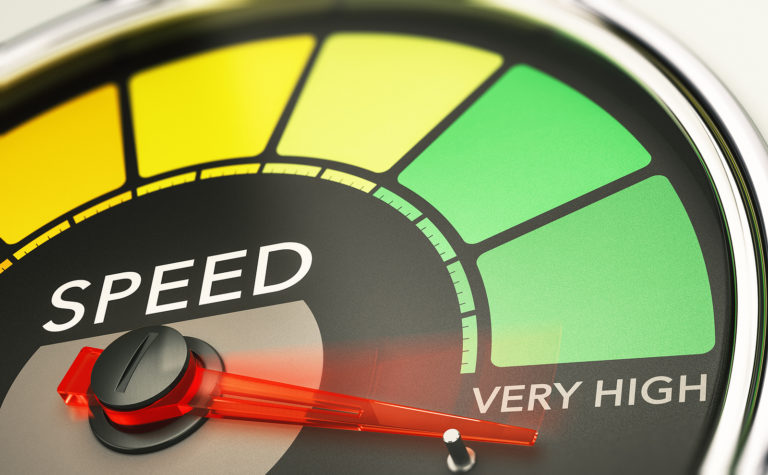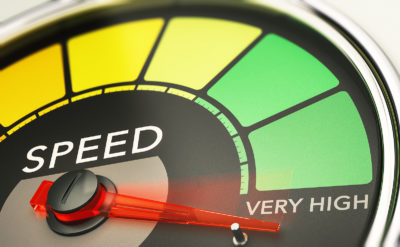 Interstate 15 in Las Vegas was closed down for about six hours on a Saturday early in May after a devastating DUI crash that caused two fatalities. According to initial reports, the crash happened at 5:50 P.M. A Toyota Camry was reportedly speeding in an HOV lane and struck an impact attenuator. After striking it, the driver lost control of the vehicle and struck several other cars. In all, five vehicles were involved in the crash.
Upon impact, two individuals that were passengers in the Toyota Camry were thrown from the car. Two other individuals who were in the Toyota suffered serious but non-fatal injuries. A passenger in a separate vehicle was also taken to a nearby hospital for treatment for minor injuries. It's unclear whether the intoxicated driver suffered significant injuries or not.
Now, the driver is facing several charges, including a DUI resulting in death, driving with an open container, driving without a valid license, and driving with expired tags. More details are expected to come forward as the investigation continues. Due to the resulting deaths, it's very likely the suspect will face felony charges.
What Happens if You Get Convicted of a DUI in Las Vegas?
Vegas may be known as sin city, but committing those sins still comes with real-world consequences. The first time you get hit with DUI charges, expect to get taken straight to the station. There, you may undergo further testing, like a blood draw, to confirm your intoxication. You'll also go through the booking process, where you'll get fingerprinted, searched, and placed in jail.
In most cases, a first-time DUI is considered a misdemeanor, unless you've caused someone else a severe injury or caused their death. This charge comes with an automatic 90-day license suspension. Depending on the nature of your offense, your prior criminal history, and the circumstances surrounding the crash, you'll likely get sentenced to jail time that ranges anywhere from 2 days to 6 months. You'll also face fines ranging from $400 to $1,000.
Are You Looking for the Best DUI Attorney in Las Vegas?
Clearly, getting convicted of a DUI in Las Vegas is something you want to avoid. Not only could you suffer financial and professional consequences, but you could even temporarily lose your freedom, too. If you've been convicted of a DUI in the past, then your consequences will be worse than they were the first time.
To prevent a conviction, you need to hire the best DUI attorney possible. A good lawyer will empathize with your situation, prioritize your case, have experience with other DUI cases, and help you defend yourself. They'll communicate with you well, and they should want to help you secure the best possible legal outcome in your situation.
Are you ready to hire a top-tier DUI attorney in Las Vegas? If so, then we're ready to talk. Contact us now to discuss your situation in more detail.