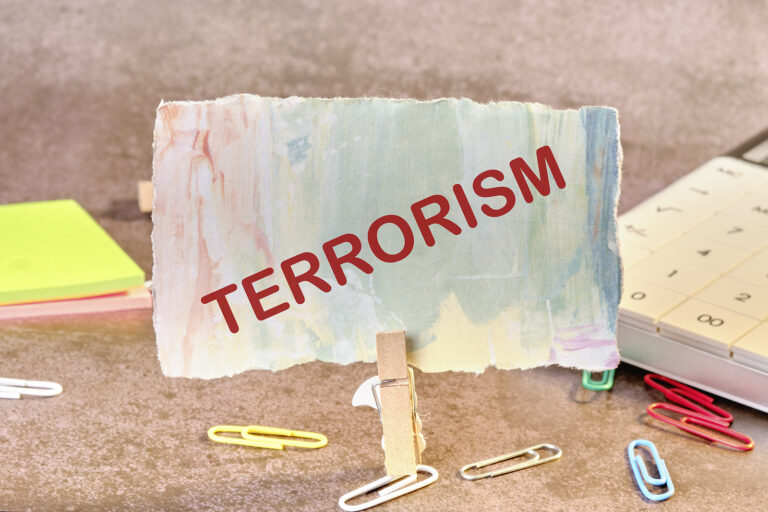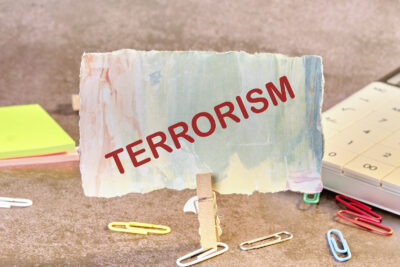 Across the country, there has been a marked increase in attacks on power grids and power stations. The latest of these attacks, which occurred on January 4, occurred at the Mega Solar Array facility on U.S. 93. According to Metro Police, Mohammed Mesmarian, a 34-year-old resident, allegedly broke into a power facility at around 11:35 A.M. Then, he set a vehicle on fire.
On-site personnel did discover the fire. They shut down the facility and called the authorities.
The targeted Mega Solar Array facility provides energy to at least 13 properties along the Las Vegas strip. The good news is that the facility is expected to be fully up and running within the week.
One day after the alleged attack, counter terrorism detectives took the suspect into custody. He is being charged with multiple serious charges including committing an act of terrorism, first-degree arson, destroying personal property, third-degree arson, and escape by a felony prisoner. So far, authorities believe that the attack was an isolated incident and that no one else was involved. An investigation is ongoing, and it remains unclear what the motive was behind this attack.
Power Facility Attacks are on the Rise
While authorities do not believe this recent attack is connected to other power facility attacks across the nation, it's still important to recognize the increase in these crimes. Over the past several months, criminals have targeted electrical substations in North Carolina, Washington, and other areas.
What citizens need to understand is that attacking these power grids is not only extremely dangerous but also taken very seriously under the law. Right now, investigators have solid reasons to believe that a group of domestic terrorists may be committing the acts against the nation's power grid, and they've already charged Mesmarian with committing an act of terrorism.
Under Nevada law, a terrorist is someone who intentionally commits an act of violence, coercion, or sabotage that's intended to cause death or great bodily harm to the general population or that's intended to cause substantial destruction, contamination impairment of buildings, infrastructure, utilities, services, or the environment. Under this law, any attack on the power grid is an act of terror.
Unfortunately for the perpetrator, acts of terrorism come with some of the worst criminal penalties. This crime is a category A felony, which could result in a life sentence in prison.
Are You Facing Terrorism Charges or Related Criminal Charges in Las Vegas?
Considering that being a convicted terrorist comes with life-altering consequences regardless of whether you get sentenced to life behind bars or not, the best thing you could do if you get arrested for such a serious charge is to hire the very best attorney you can.
Here at LV Criminal Defense, our lawyers will work hard to help you come up with a solid defense strategy if you've been accused of tampering with a power station. Schedule a consultation with our office now to learn more about how we can help you fight for your freedom.