Las Vegas Criminal Lawyer Defines Tier III Offenders – N.R.S. 179D.117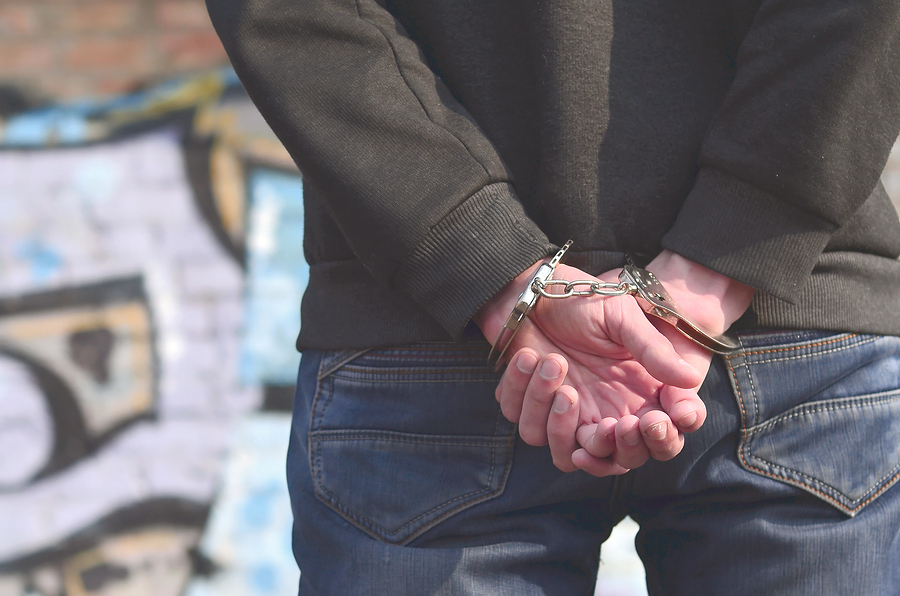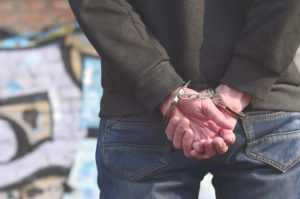 Starting on July 1, 2016, new rules went into effect in the state of Nevada which mandated that sex offenders be classified into different tiers based not on subjective factors as was previously the case, but instead based on the specific criminal conviction and the victim's age. There are three different tiers of sex offenders: Tier I, Tier II, and Tier III. If you are convicted of an offense that results in you being classified as a Tier III offender, you can expect that you will be subject to stringent requirements in the future, including community notification requirements that are applicable at all tier levels.
If you are facing sex crimes charges, the best option that you have available to you is to try to fight the charges with help from LV Criminal Defense. Our Las Vegas defense attorneys have extensive experience with fighting criminal charges and we know how Nevada's laws work on sex offenses. When there is a lot at stake because of the potential for required sex offender registration, we are here for you.
We can also provide you with assistance understanding how the different tiers work and making certain that you do everything possible to protect your rights when you have been convicted of a sex offense. Call today to find out more.
Definition of a Tier III Offender
The state of Nevada defines a Tier III offender in N.R.S. 179D.117. According to the relevant statute, a Tier III offender is an offender who has been convicted of certain listed offenses including specific crimes against children or specific types of sexual offenses.
Some of the different crimes that could result in a convicted person being considered to be a Tier III offender include sexual assault under N.R.S. 200.366 and murder in the first degree committed while sexually assaulting a child or sexually molesting a child under the age of 14. Sexual abuse and sexual exploitation of a victim under the age of 13, kidnapping a victim under the age of 18, and other sexual offenses committed after becoming a Tier III offender are all offenses that could result in a convicted offender facing Tier III classification.
Top Rated Criminal Lawyer
Nick Wooldridge has a long track record of representing clients accused of serious federal and state crimes in Nevada.
TOP RATED ON:
SUPER LAWYERS, AVVO, NATIONAL TRIAL LAWYERS
SCHEDULE A CONSULTATION NOW!
N.R.S. 179D.117 also indicates that other offenses comparable in severity to those listed can also result in a Tier III classification, as can conspiracy to commit offenses detailed within this statute. Offenses which are committed in other states outside of the state of Nevada which would be a listed offense if it had been committed in Nevada can also result in the convicted offender being classified as a Tier III sexual offender.
Tier III status is reserved for defendants who committed the most serious crimes in the state of Nevada. Registration requirements are especially stringent for offenders who are facing classification as a Tier III offender as a result of the offense that they have been convicted of committing. Offenders must register for the rest of their lives if they are classified as Tier III offenders, while both Tier I and Tier II offenders have a defined period for which registration is required.
Getting Help from a Las Vegas Criminal Lawyer
A Las Vegas defense lawyer at LV Criminal Defense has the skill and experience necessary to help you fight sex crimes charges. We have successfully defended many individuals accused of sex crimes and we can put our legal knowledge and skill to work for you to maximize the chances of avoiding conviction and staying off the registry. We also know Nevada's rules applicable to registered sex offenders and will make certain that you are doing everything possible to protect your interests if you are required to register as a Tier III offender.
When you are trying to navigate the criminal justice system in connection with sexual offenses, you need the expertise that our legal team can offer you. Give us a call today to find out more about the many ways in which we can assist you.
What Our Client are saying
When I initially met with Mr. Wooldridge, he took the opportunity to sit and go over my problem with me. He described details in my case which he found disturbing and explained why he I should have him on my side.
SHWEETHA IGNETIOUS
Criminal Defense Client
5
Contact Now