Las Vegas Defense Attorney Explains Community Notifications N.R.S. 179D.475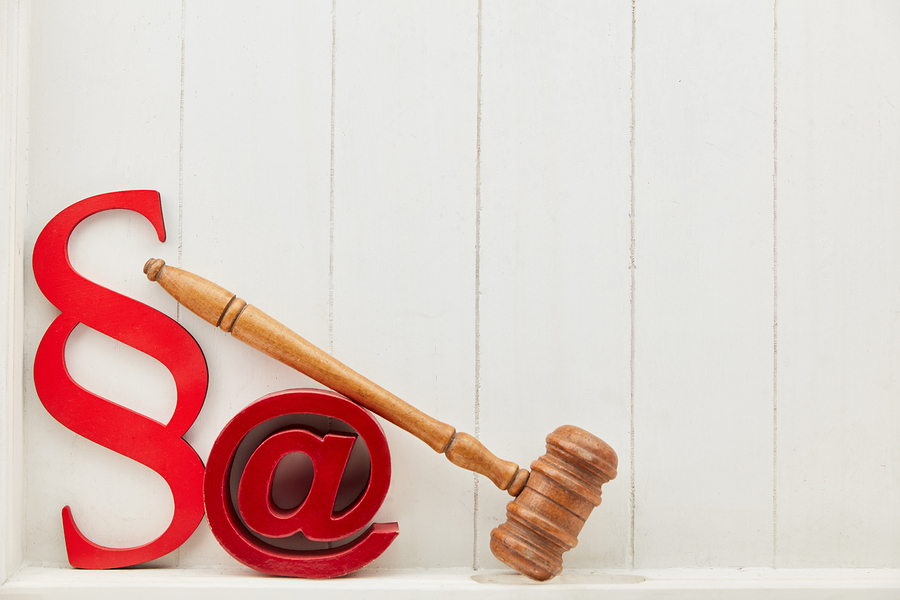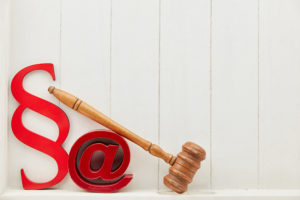 When you are required to register as a sex offender, you have to provide an extensive amount of information which will become part of your record. The information that you provide as required by law can be made available to certain members of the community, pursuant to the rules set forth in Nevada Revised Statute section 179D.475.
It is important that you understand the rules for sex offender registration and that you know exactly what your obligations are if you are required to register so you can avoid getting into further legal trouble. LV Criminal Defense can help. We can provide you with assistance complying with registration rules, understanding your rights, and responding if you are accused of violating the rules. We also help defendants who have been accused of sex crimes to try to fight charges so they can avoid having to go through all of the legal processes that registration makes necessary.
If you want a tough and knowledgeable advocate on your side as you cope with being accused of a sex crime or facing the aftermath of conviction, a Las Vegas criminal defense lawyer at our firm is the right advocate for you. Give us a call today to find out about the assistance that we can offer and to get help fighting for your rights.
Nevada Laws on Community Notification
Nevada establishes the laws on community notification related to sex offender registration in N.R.S. 179D.475. According to the relevant law, the Central Repository (which keeps records of sex offenders) is required to provide updated information on offenders to the Attorney General of the United States and to the appropriate local law enforcement agencies in each jurisdiction where the sex offender lives, works, or is attending an academic institution.
If the offender changes his or her address, employment, or student status, the central repository must provide information on the change to the jurisdiction where the offender was previously living, working or going to school.
Top Rated Criminal Lawyer
Nick Wooldridge has a long track record of representing clients accused of serious federal and state crimes in Nevada.
TOP RATED ON:
SUPER LAWYERS, AVVO, NATIONAL TRIAL LAWYERS
SCHEDULE A CONSULTATION NOW!
The central repository also must provide information on agencies that are responsible for conducting background checks, and must provide information to different companies, organizations, or persons who request information on a sex offender's record.
It is not just the Central Repository which has obligations to provide notice to community members and organizations of a sex offender's record. Local law enforcement agencies are also obligated to provide information obtained from the central repository to schools, religious organizations and youth organizations that the offender is involved in. Child welfare agencies, public housing authorities where an offender resides, and volunteer organizations where the offender may have contact with kids shoulda also be provided with information from local law enforcement.
In the event that the offender is classified as a Tier III sexual offender, which is the highest tier of offender, it is also necessary for local law enforcement to provide notification of an offender's registration and record to members of the public who might come into contact with the offender. This means all of an offender's community members and potential or current employers will be made aware of his sex offender status.
Getting Help from a Las Vegas Sex Crimes Lawyer
A Las Vegas sex crimes lawyer at LV Criminal Defense can provide invaluable help when you are charged with a serious criminal offense, such as a sex crime. We will work with you to put together a legal strategy that works for you so you can fight charges and reduces the chances of being made to register as a sex offender. We are also here to help after conviction when you need assistance navigating the many new legal obligations you have in connection with registration.
To find out more about the help we can offer and the ways in which we can protect your rights when you are required to register as an offender, give us a call today.
What Our Client are saying
When I initially met with Mr. Wooldridge, he took the opportunity to sit and go over my problem with me. He described details in my case which he found disturbing and explained why he I should have him on my side.
SHWEETHA IGNETIOUS
Criminal Defense Client
5
Contact Now